Order from Korea
Shipment to Incheon, Korea
In a sunny day, our products are going to be delivered to port. Our customer placed a huge order of ginger cutting machine, bamboo shoots cutting machine, high-speed dicing machine, and vegetable grinding machine. This morning, we are busy with loading our cargo on container.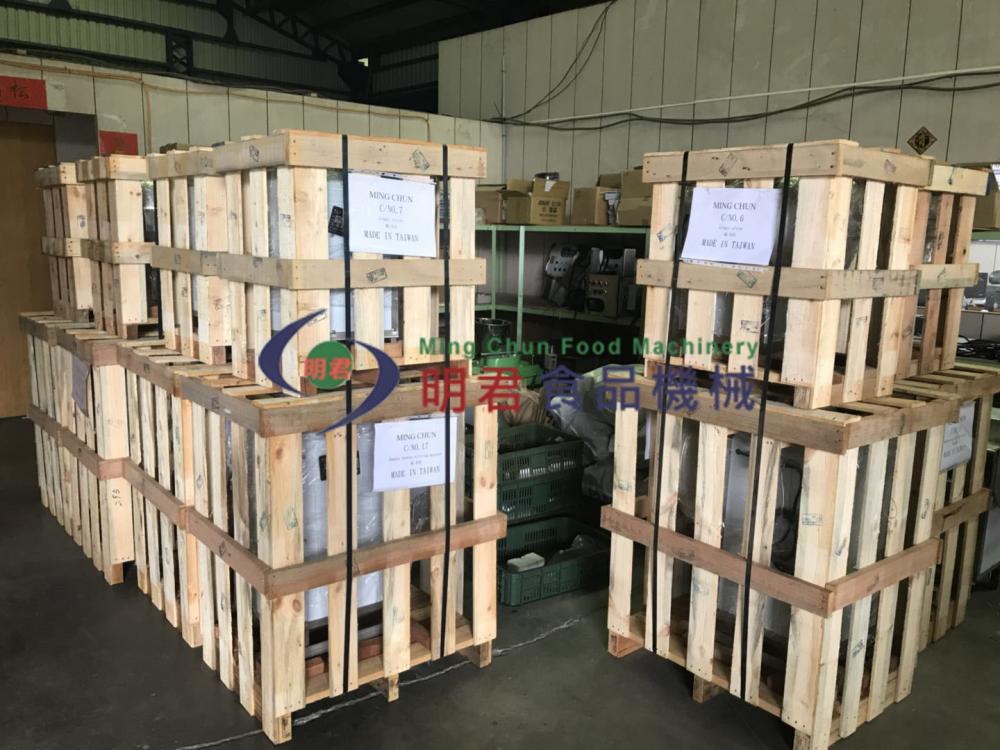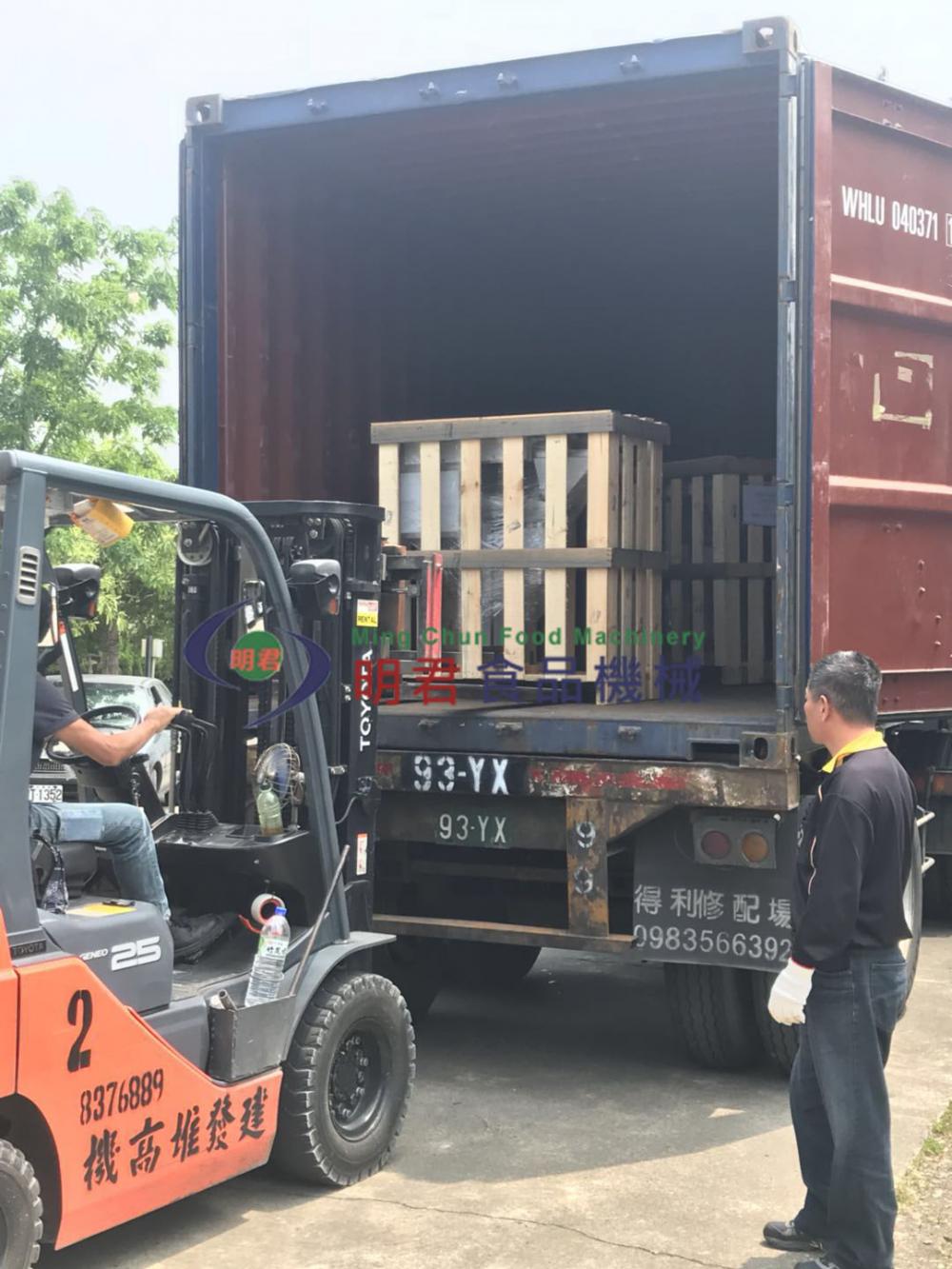 Your Professional Machinery Exporter
We already have made successful business with foreign customers. We must be devoted to meet your needs. Your purchase to us would be the wisest decision.